It's that time of the year again, and like every year, this year really flew by! As we bid welcome to 2012, sip the bubbly, and enjoy the holiday season, we ponder how we can make 2012 better than 2011. We've comprised a list of New Year's Resolutions for the Porsche faithful to entertain you.
1. Join The Porsche Club Of America (PCA)
Resolution #1 is a must. If you are not currently a member of the PCA, you have no idea what you are missing! If you desire the comfort of good friends and good conversation with like minded individuals at events geared toward the finest automobile in the world, then PCA is for you! The club has grown to 139 Regions throughout the United States and Canada. The annual cost is minimal and the benefits are tremendous. We highly recommend you join this year!
2. Test Drive The New 911
The new 991 series Porsche 911 is set to make it's grand entrance in early 2012. They should be in dealer showrooms by the end of January and in the early weeks of February. Get down to your local Porsche dealership and check it out! Take a test drive! Experience a seven-speed manual transmission! Who knows, maybe you'll drive away with Porsche's latest and greatest!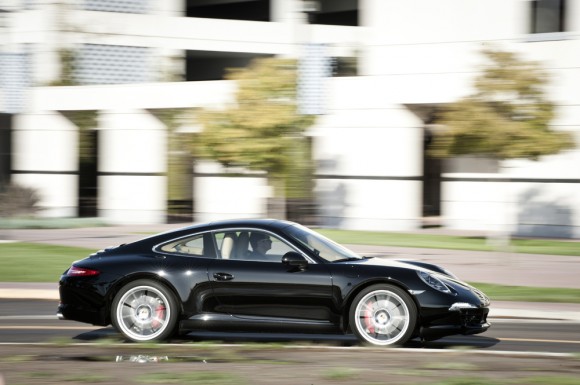 3. Perform Your Own Maintenance
It's easier than you think! If you don't already, doing maintenance items on your Porsche is very fulfilling. Doing routine maintenance is a fun way to get to know your car and save money. Changing the oil and replacing spark plugs are straight forward procedures and easily accomplished at home with just some simple tools. Make a date with your car and enjoy the time.